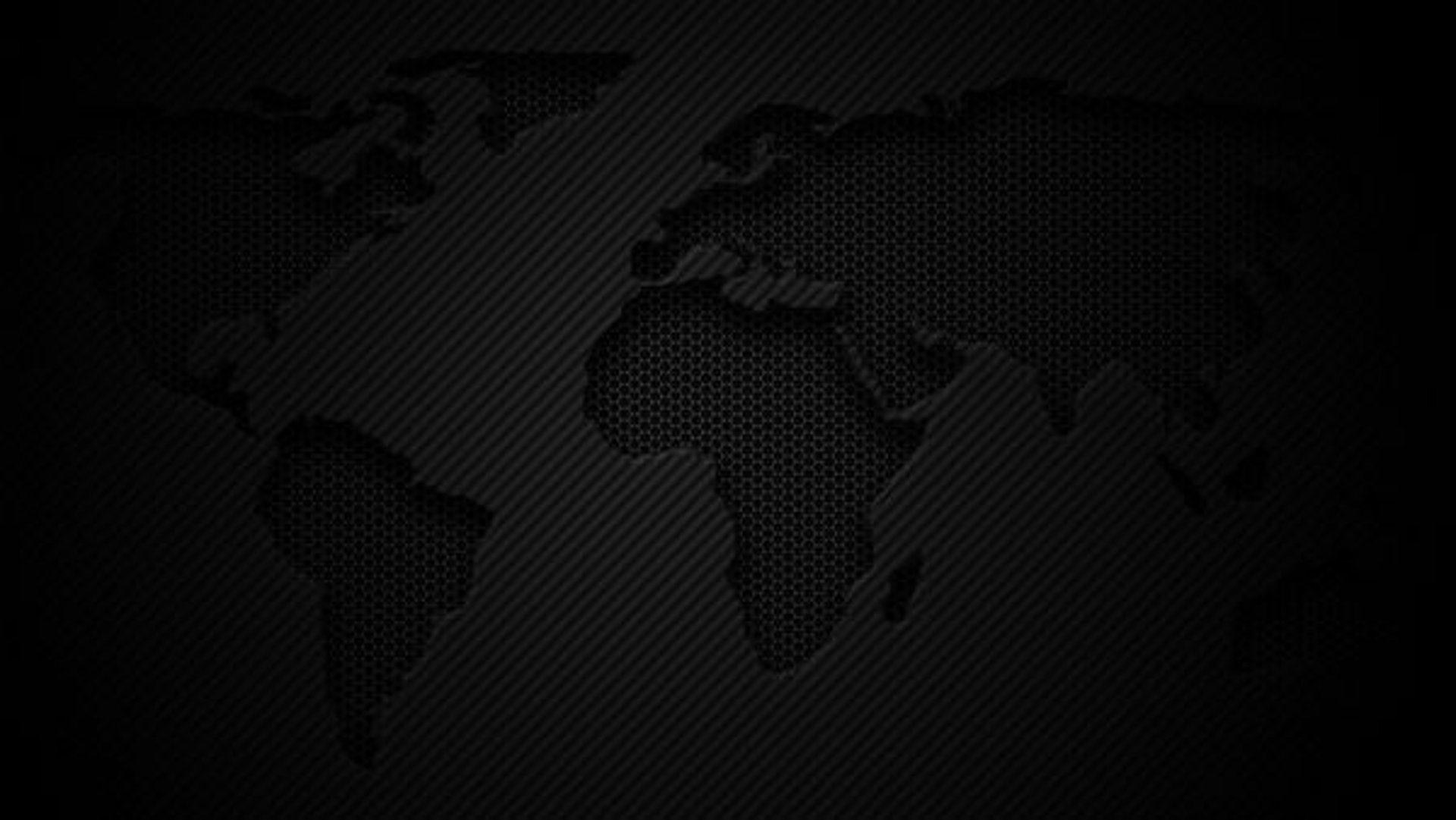 Welcome to
T-PEST SOLUTION SDN BHD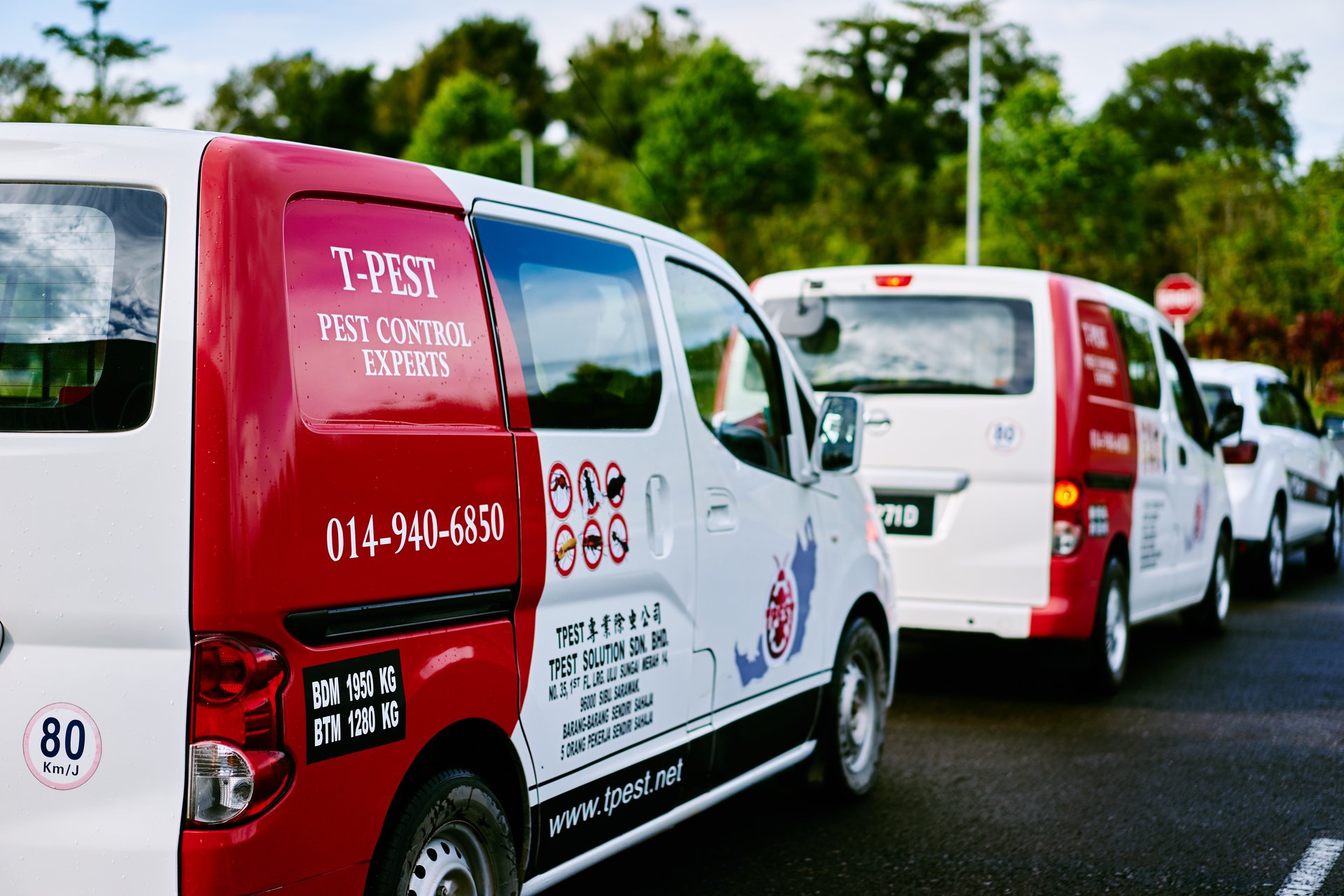 Solutions for a healthier, pest-free lifestyle
最安全有效的害虫防治, 给您无害虫的健康优质生活
T-PEST was founded and set up in Sarawak by a team of professionals who possess years of practical experience serving in the Pest Control Field.
With years of experience and knowledge, we are committed to providing professional pest control service at affordable prices, using high quality and safest pesticides & non-pesticides products in an environmentally responsible way.
At T-PEST, you have the best pest control partner that will ensure your building safe from pests.
T-PEST 是由一群于虫害防治领域具有多年实践经验的专业人士在砂拉越成立的。 凭借多年的经验和知识,我们致力于以亲民价格提供专业的害虫防治服务,以对环境负责的方式使用高质量,最安全的除虫药和非除虫药产品。
在T-PEST,您拥有最佳的害虫防治合作伙伴,可确保您的建筑物,产业及生意免受害虫侵害。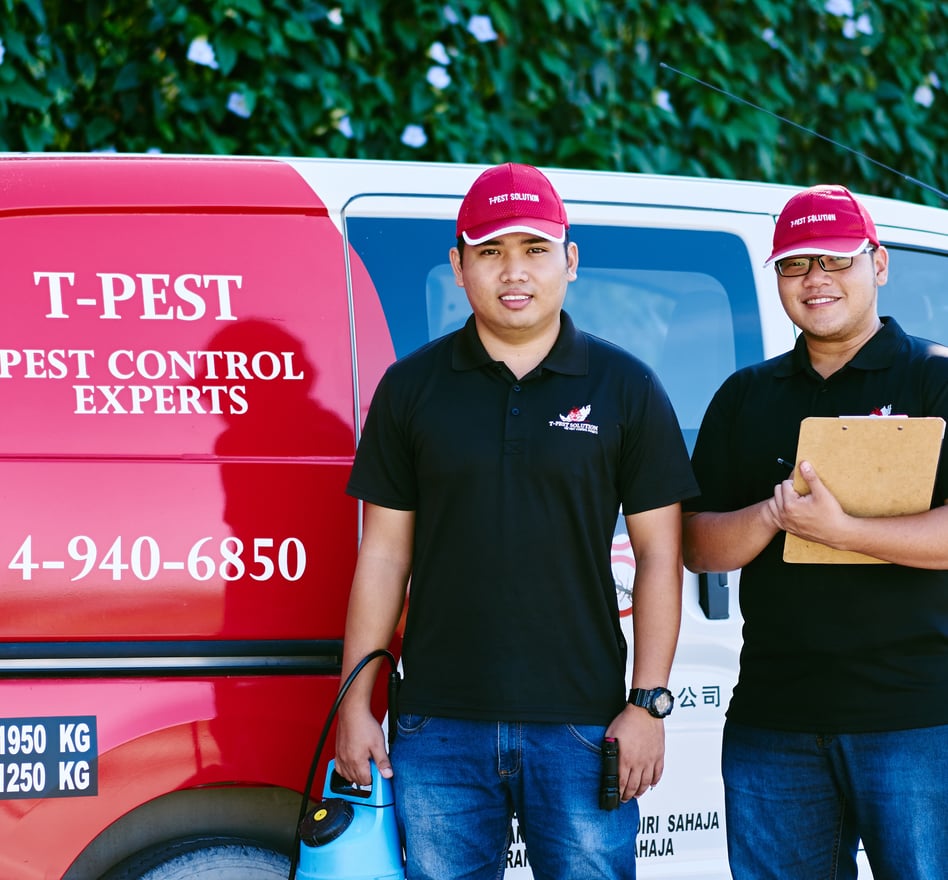 "To Be The Most Recommended Pest Experts in Malaysia"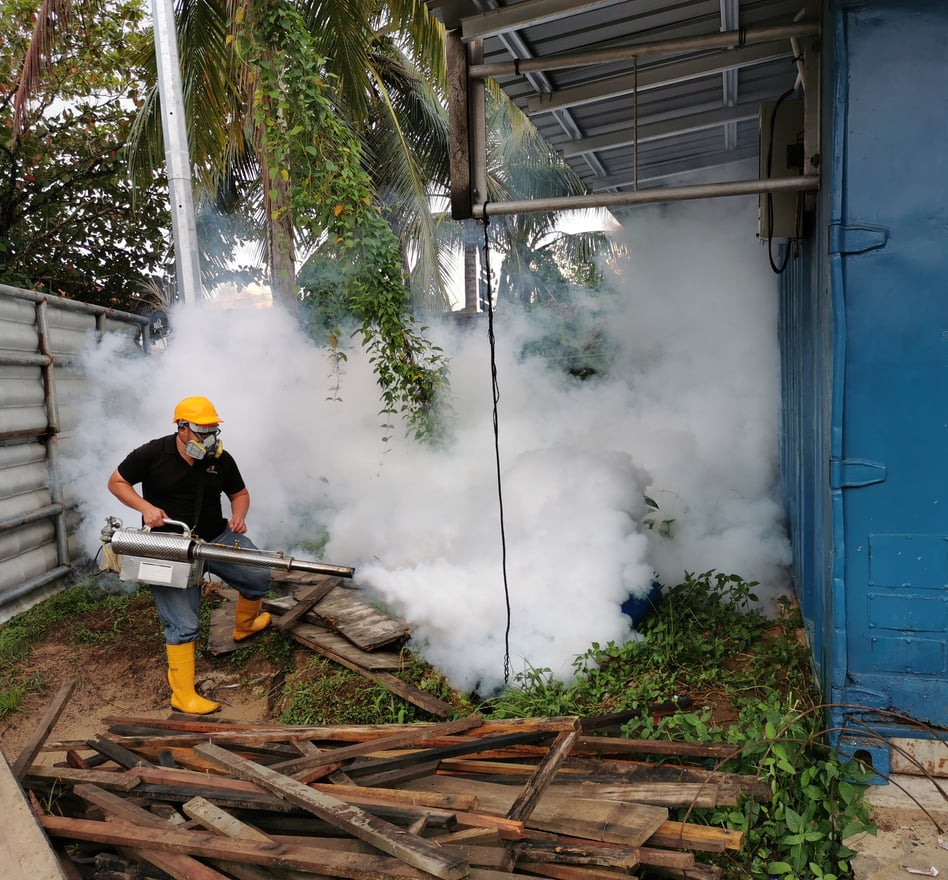 At T-PEST, we provide a comprehensive range of pest management solutions and products for residential, commercial and industrial properties, hotels and food outlets. We provide the most effective pest control services to eradicate the entire range of pests that are detrimental to you and your family's health and your business's image. Our experienced team of specialists are dedicated and committed to offering the best pest control services to control pest infestations and eliminate them to the core.
在T-PEST,我们为住宅,商业和工业物业,酒店和食品业提供全面的害虫管理解决方案和产品。 我们提供最有效的害虫防治服务,以消灭有害于您,工作伙伴和家人健康以及企业形象的所有害虫。 我们经验丰富的专家团队致力于提供最佳的害虫控制服务,以控制害虫侵害并将其消除到最低限度。
Our Esteemed Clients
我们尊贵的客户
















TPEST SOLUTION SDN BHD
(CO. NO. 1334271-W)
SIBU : NO.35, 1ST FLOOR, LORONG ULU SUNGAI MERAH 14, 96000 SIBU, SARAWAK.
Office: 084-235 503 Tony: 014-9406850 Isaac: 014-681 8122
tpestswk@gmail.com
BINTULU : NO.25, 1ST FLOOR, LOT 1697 BERJAYA COMMERCIAL CENTRE, 97000 BINTULU, SARAWAK.
Tony: 014-940 6850 Rocky: 016-875 7776
tpestswk@gmail.com
Copyright © 2021 TPest Solution Sdn Bhd (1334271-W)