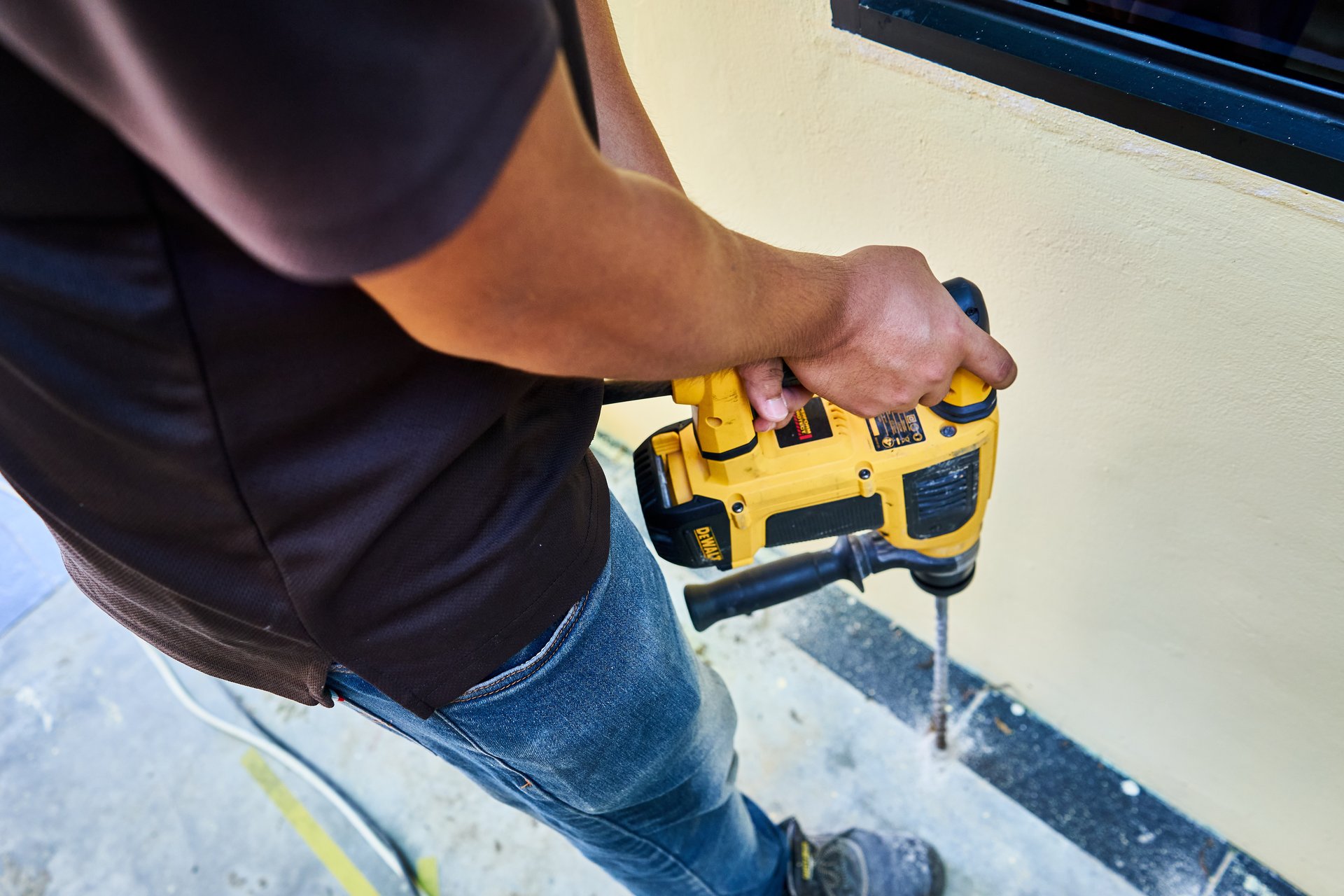 Corrective Slab Injection Treatment
Post-construction long-term preventive method to create termiticide barrier surrounding the structure buildings.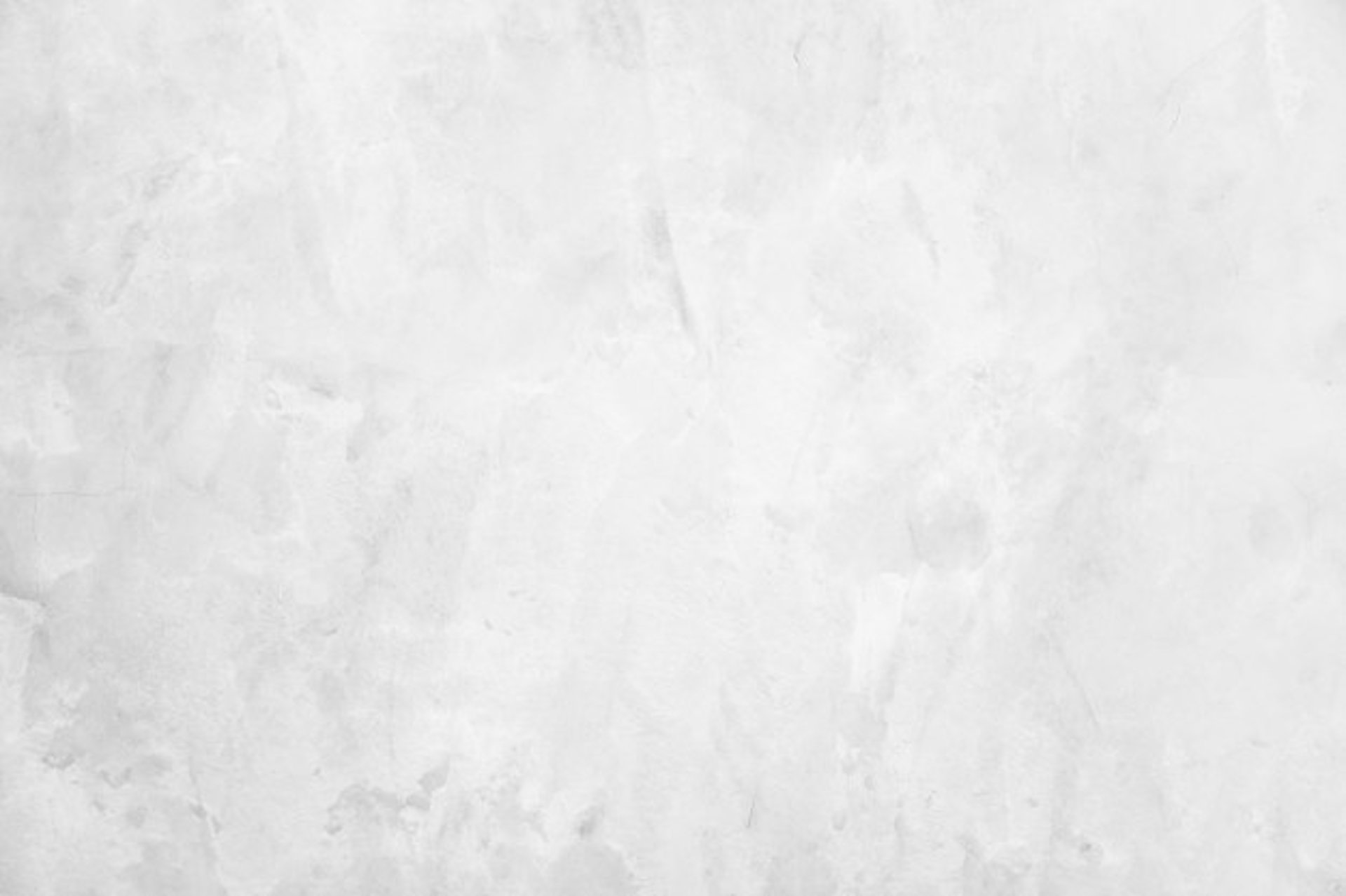 Corrective Slab Injection Treatment
JOB PROCEDURES FOR CORRECTIVE SLAB INJECTION TREATMENT (CST) :
1. This treament method is categorized as Protection & Prevention type.
2. Drilling of Holes at 2 feets (approx. 60cm) interval surrouding the buildings.
3. All Holes are 16-20 mm diameter in size.
4. All holes will penetrate the concrete slabs to the depth of 40 cm until the soil beneath.
5. Termiticide pre-mixed with water at dosage as per labelling.
6. Termiticide then impregnated into each holes by using water pump machine at application rate approximately 5 liters per holes.
7. After impregnation of termiticide, sealed all holes immediately with waterproof cemment.
8. 3 years warranty against subterranean termites will be provided upon job completetion.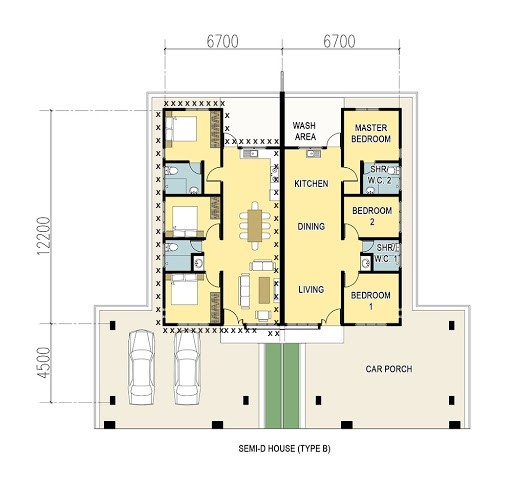 x = drilling points / 钻孔位置
1. 钻孔注射的除白蚁方法是保护和预防建筑被白蚁侵入。
2. 我们的技工会在靠近屋身的地钻打洞(两洞之间相距约60cm远),请参考下图。
3. 所有洞孔会是16-20mm直径大小。
4. 每个洞孔的深度大约40-50cm, 穿过洋灰到地底泥土。
5. 每个洞孔将注射约5 Liters白蚁药水。
6. 注射完毕后每个洞孔将会被防水洋灰覆盖回。
7. 白蚁药水会在屋身范围存留3-5年之久,我们会给3年的保障(3年内任何情况下出现白蚂蚁问题我们都会免费解决)。
TPEST SOLUTION SDN BHD
(CO. NO. 1334271-W)
SIBU : NO.35, 1ST FLOOR, LORONG ULU SUNGAI MERAH 14, 96000 SIBU, SARAWAK.
Office: 084-235 503 Tony: 014-9406850 Isaac: 014-681 8122
tpestswk@gmail.com
BINTULU : NO.25, 1ST FLOOR, LOT 1697 BERJAYA COMMERCIAL CENTRE, 97000 BINTULU, SARAWAK.
Tony: 014-940 6850 Rocky: 016-875 7776
tpestswk@gmail.com
Copyright © 2021 TPest Solution Sdn Bhd (1334271-W)