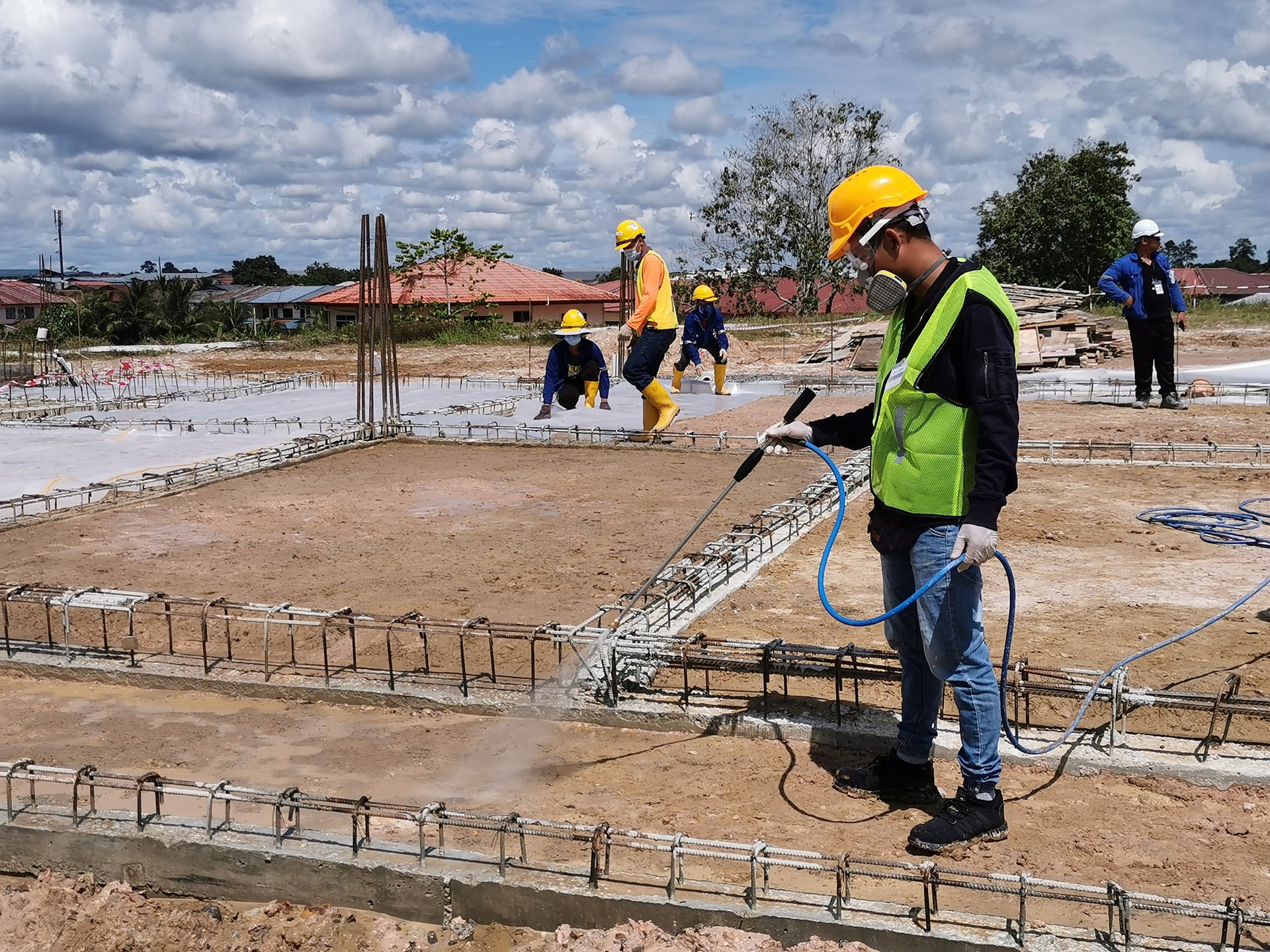 anti-termite Soil Treatment
​Pre-Construction preventive method to eliminate and intercept termite invasion.
最好预防或消除白蚁的方法就是在建筑前在土壤上喷洒药物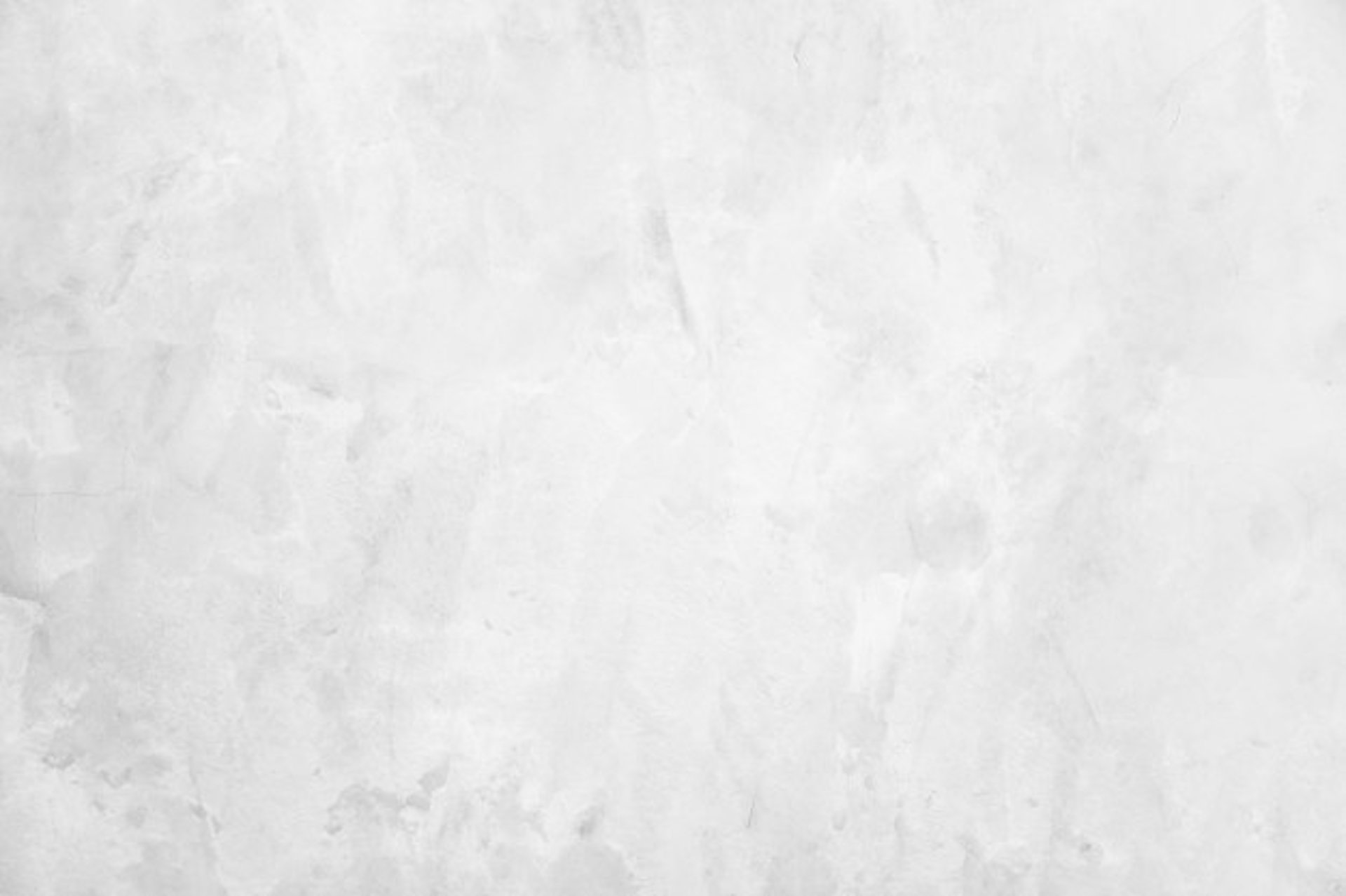 Anti-Termite Soil Treatment 土壤灌药
Soil treatment (ST)
is the Pre-construction long-term protective Anti-Termite method to treat the soil and the buildings' beam with a large amount of termiticide before the concrete slab is poured. The termiticide creates a protective barrier under concrete slabs surrounding the structure buildings.
​
土壤灌药
(ST)是一种建筑施工前消灭和预防白蚁的方法, 在未倒下混凝土地之前喷洒大量的白蚁药在施工范围里的结构,横梁与土地, 白蚁药将在建筑物周围和内部的混凝土板下形成保护性屏障以防建筑完成后白蚁侵入。
TPEST SOLUTION SDN BHD
(CO. NO. 1334271-W)
SIBU : NO.35, 1ST FLOOR, LORONG ULU SUNGAI MERAH 14, 96000 SIBU, SARAWAK.
Office: 084-235 503 Tony: 014-9406850 Isaac: 014-681 8122
tpestswk@gmail.com
BINTULU : NO.25, 1ST FLOOR, LOT 1697 BERJAYA COMMERCIAL CENTRE, 97000 BINTULU, SARAWAK.
Tony: 014-940 6850 Rocky: 016-875 7776
tpestswk@gmail.com
Copyright © 2021 TPest Solution Sdn Bhd (1334271-W)