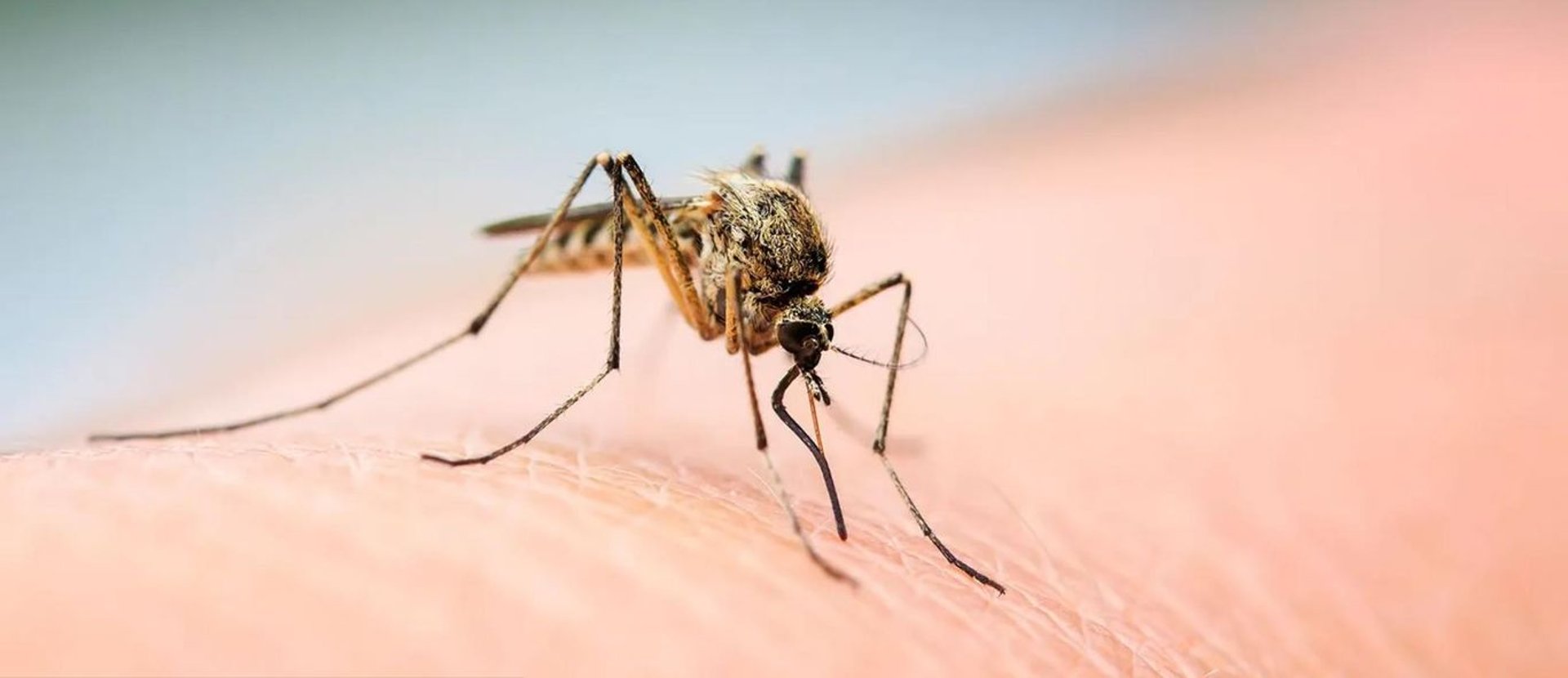 The mosquito has four distinct stages in its life cycle: egg, larva, pupa, and adult. The adult is an active flying insect, while the larvae and pupae are aquatic and occur only in water.
蚊子的生命周期分为四个不同的阶段:卵,幼虫,蛹和成虫。成虫是活跃的飞行昆虫,而幼虫和蛹是水生的,仅在水中生存。
​
Many species feed on a wide range of warm-blooded mammals and humans are often attacked. Once a female has completely engorged, she flies to a shaded environment until her eggs are completely developed, usually 3 to 5 days. Once the eggs are produced, the female is called a gravid female, and she begins to search for a desirable place to lay her eggs. If a female survives her egg-laying activities, she will soon start searching for another blood meal after which she will lay another batch of eggs. She does not need to mate a second time. Generally, a female will only live long enough to lay 1 to 3 batches of eggs.
雌蚊子都以各种各样的温血哺乳动物和人类的血为食。一旦雌性完全充血,她就会飞到阴凉的环境中,直到卵完全发育,通常这需要3至5天。一旦卵发育完整,雌性会被称为妊娠雌性,并且她开始寻找理想的产卵场所。如果雌性在产卵活动中幸存下来,她很快就会开始寻找另一个动物或人类吸食血液,然后再产下另一批卵。她不需要第二次交配。通常,雌性一辈子能产下1到3批卵。
​
Most adult mosquitoes prefer to be most active from dusk until dawn but can become active with sufficient cloud cover or dark shady areas. They do not like to be active in the sunshine since they may desiccate and die.
大多数成年蚊子在黄昏到黎明是最活跃,阴暗的地区或气候也能使其变得活跃。它们并不喜欢在阳光下活动,因为这会使它们变干燥并死亡。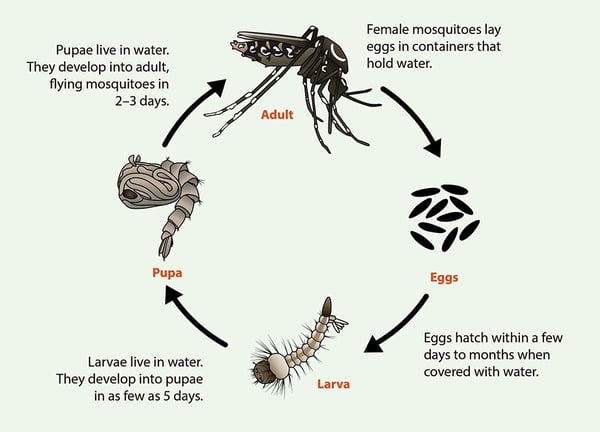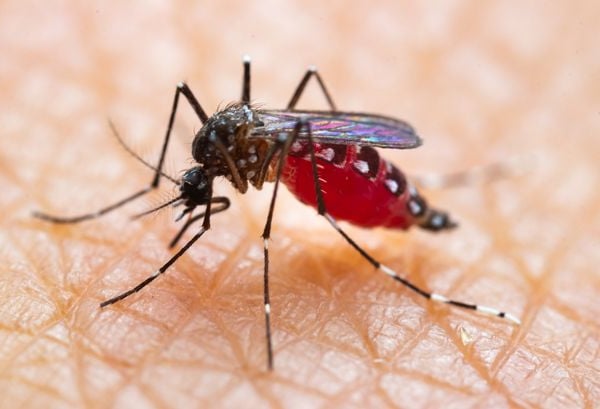 Mosquito-borne diseases are those spread by the bite of an infected mosquito. Diseases spread to people by mosquitoes include Zika virus, West Nile virus, Chikungunya virus, dengue, and malaria, causing millions of deaths every year worldwide.
蚊媒疾病是指通过被蚊子叮咬而传播的疾病。 蚊子传播给人类的疾病包括兹卡病毒,西尼罗河病毒,基孔肯雅病毒,骨痛熱症和疟疾,全世界每年造成数百万人死亡。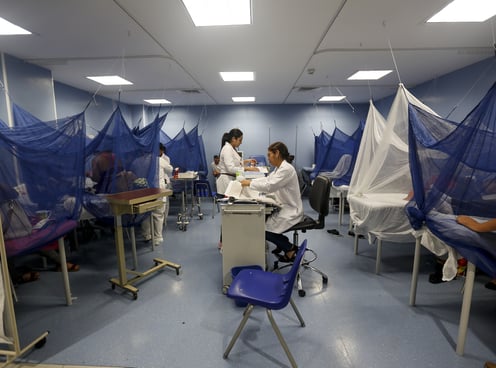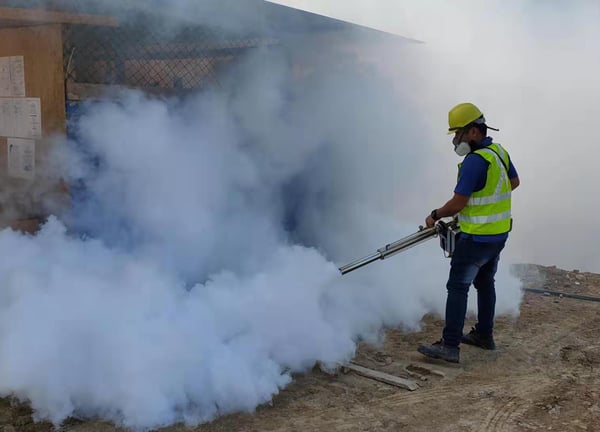 1. Proper Inspection to reduce mosquito breeding areas
适当检查以减少蚊子繁殖区域
2. Thermal Fogging against adult mosquitoes
进行烟雾处理以杀死成年蚊子
3. Residual Spraying Treatment against adult mosquitoes
喷洒药水减少成年蚊子
4. Larvicide Spraying against larva mosquitoes
喷洒药水/药粉减少蚊子幼虫
5. Use Pheromone & LED Mosquito Trap
使用捕蚊灯减少室内蚊子数量
6. Hygiene must be maintained, reduce stagnant water
必须保持环境卫生, 减少积水处
TPEST SOLUTION SDN BHD
(CO. NO. 1334271-W)
SIBU : NO.35, 1ST FLOOR, LORONG ULU SUNGAI MERAH 14, 96000 SIBU, SARAWAK.
Office: 084-235 503 Tony: 014-9406850 Isaac: 014-681 8122
tpestswk@gmail.com
BINTULU : NO.25, 1ST FLOOR, LOT 1697 BERJAYA COMMERCIAL CENTRE, 97000 BINTULU, SARAWAK.
Tony: 014-940 6850 Rocky: 016-875 7776
tpestswk@gmail.com
Copyright © 2021 TPest Solution Sdn Bhd (1334271-W)