 Rats are nocturnal and prefer to hide from humans. Their common hiding areas are the storeroom, kitchen, backyard, garden, drainage area and nearby dumpsite. Your home may be infested with rats if you found the following telltale signs:
1. Rat droppings
2. Rat scratching and gnawing sound,
3. Smudge marks on wall or piping
4. Gnaw marks on wood, plastic or food
5. Rat urine or faeces smell
老鼠是夜行性动物。 它们通常会躲在储藏室,厨房,后院,花园,排水沟和附近的垃圾场。 如果发现以下迹象,您家或许会有老鼠隐患:
1. 大鼠粪便
2. 老鼠抓和啃咬声音
3. 墙壁或管道上有污迹
4. 在木材,塑料或食物上有咬痕
5. 大鼠尿液或粪便的气味
Rodents are one of the most feared and hated pests. They are disease-carrying pests, which can live and breed in highly unhygienic conditions, e.g. sewers and garbage dumps. They are threats to our health by the contamination of food, and utensils that they can move across through their urine.
啮齿动物是最令人恐惧和讨厌的害虫之一。 它们会携带病毒并在极度不卫生的条件下生活和繁殖,像是在下水道和垃圾场。 它们不止严重影响我们的健康,还会污染食物并且可以通过尿液传播身上的病毒。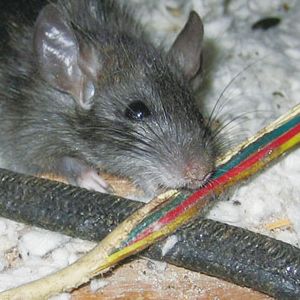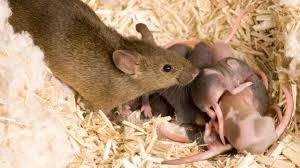 Rats can spread diseases and cause severe property damage once inside. The accumulation of faeces from mice and rats can spread bacteria, contaminate food sources and trigger allergic reactions in humans.
Once the faecal matter becomes dry, it can be hazardous to those who eat it in. Moreover, rodent droppings can spread diseases and viruses, including the most dangerous Leptospirosis disease.
老鼠一旦进入室内, 可能会传播疾病并造成严重的财物损失。老鼠粪便的积累会传播细菌,污染食物并引发人类过敏反应,严重情况可能会致死。 一旦粪便变干,误食它可能会导致疾病或中毒,包括最危险的钩端螺旋体病。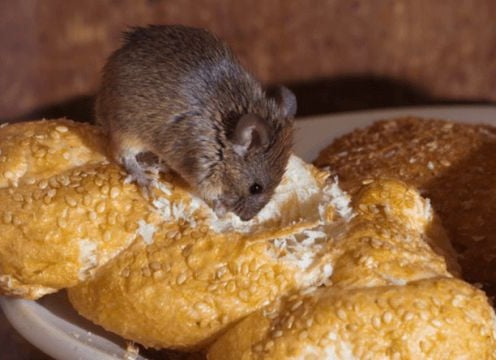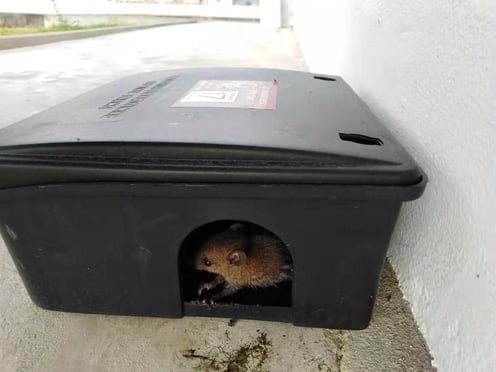 1. Proper Inspection for possible ant's breeding & hiding areas and potential entry points to the building.
全面检查老鼠繁殖及躲藏之处和可能的老鼠入口。
2. Rat Baiting Treatment (we use only safe, effective & registered rat bait).
老鼠毒药诱饵(我们只使用安全有效并已注册的老鼠毒饵)
3. Rat Trapping with special attractants (Non-poison products - Safe & Effective)
用特殊引诱剂诱捕老鼠 (无毒产品-安全有效)
4. Cleanliness and Hygiene must be maintained.
必须保持环境清洁及卫生。
TPEST SOLUTION SDN BHD
(CO. NO. 1334271-W)
SIBU : NO.35, 1ST FLOOR, LORONG ULU SUNGAI MERAH 14, 96000 SIBU, SARAWAK.
Office: 084-235 503 Tony: 014-9406850 Isaac: 014-681 8122
tpestswk@gmail.com
BINTULU : NO.25, 1ST FLOOR, LOT 1697 BERJAYA COMMERCIAL CENTRE, 97000 BINTULU, SARAWAK.
Tony: 014-940 6850 Rocky: 016-875 7776
tpestswk@gmail.com
Copyright © 2021 TPest Solution Sdn Bhd (1334271-W)