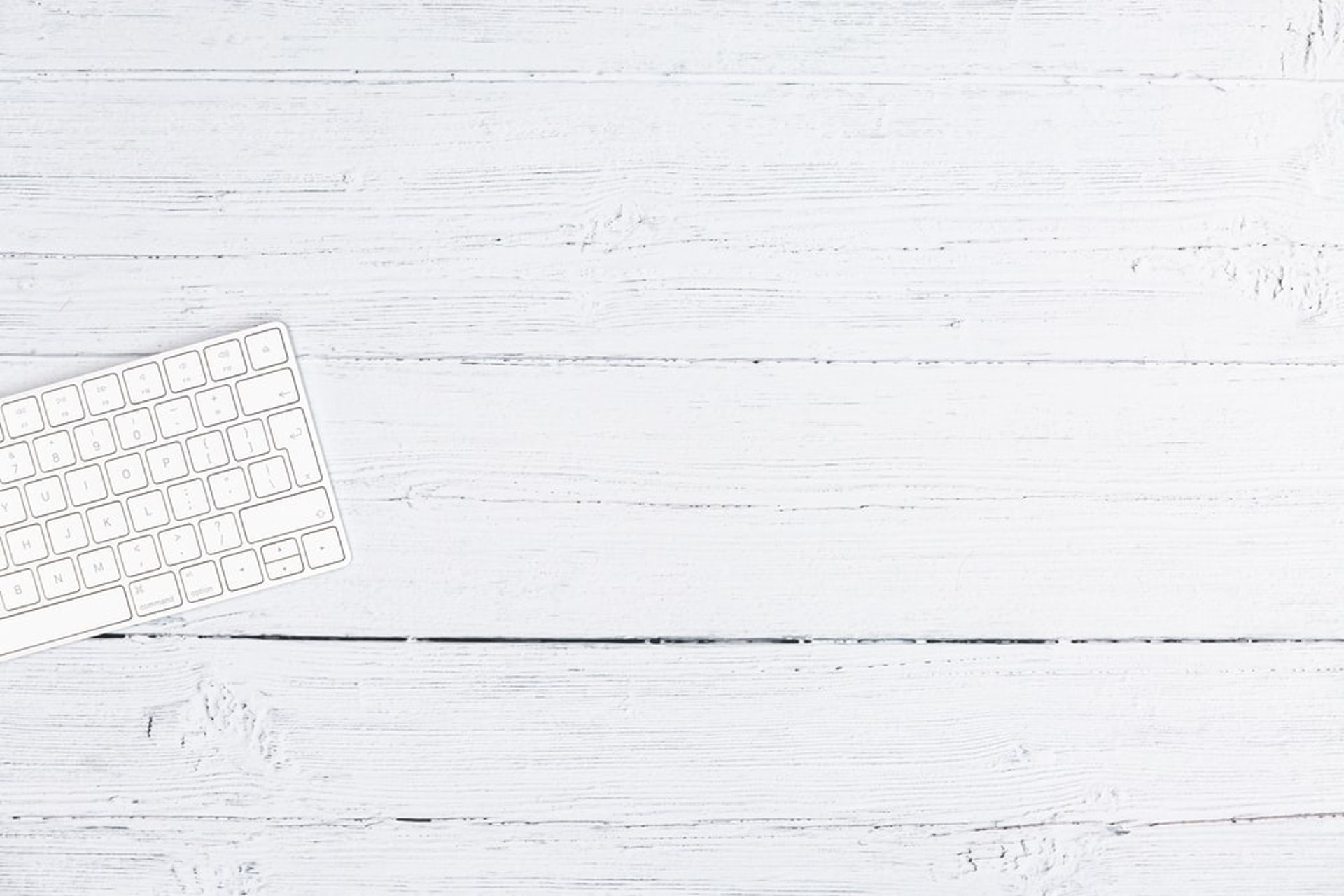 TERMITE BAITING SYSTEM
白蚁诱饵系统
NO DRILLING! NO HAZARDOUS PESTICIDE!
​无需钻洞! 无需有害虫药!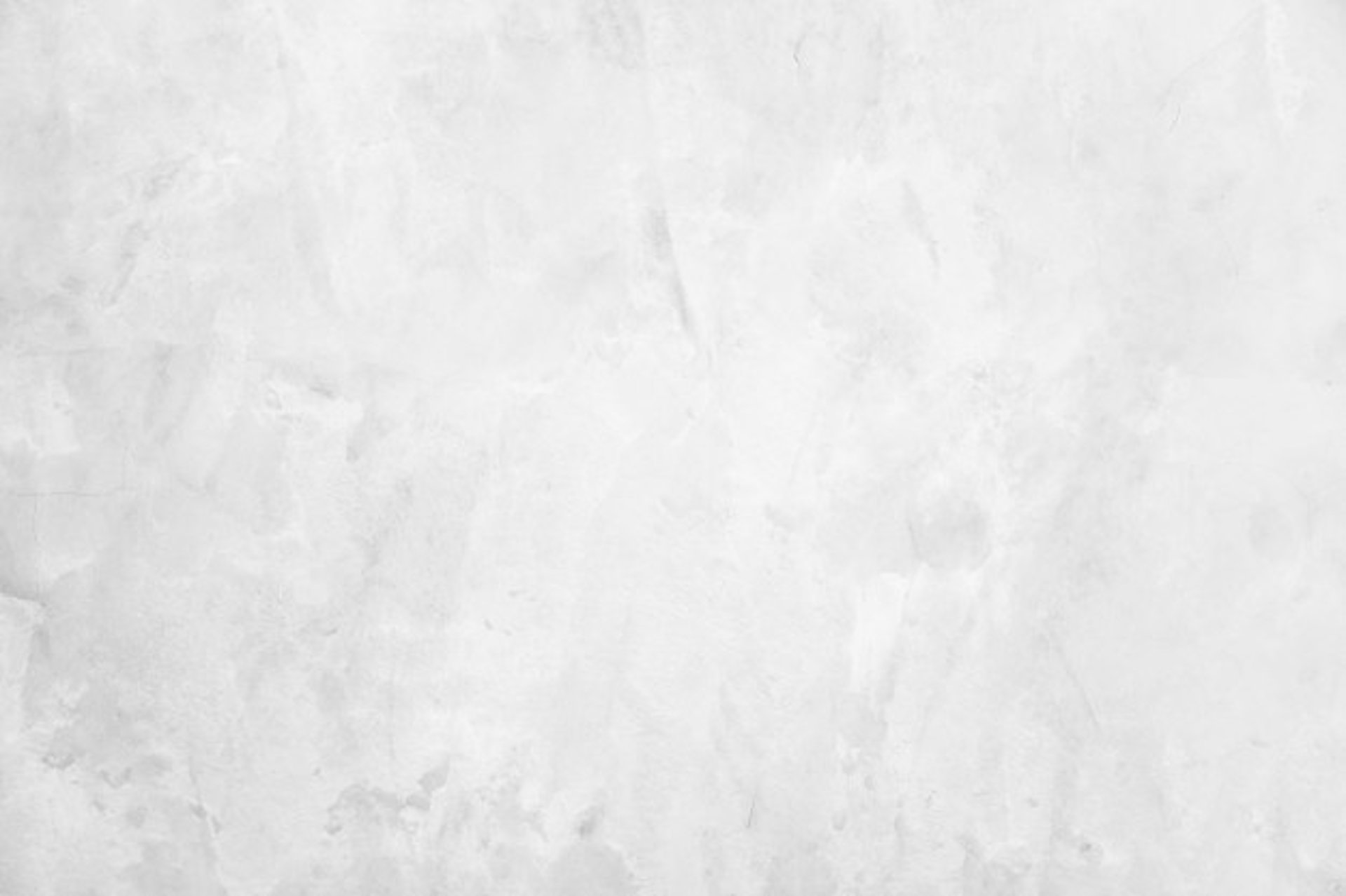 How Did Termite Baiting Treatment Works?
​白蚁诱饵系统如何有效?
JOB PROCEDURES FOR TERMITE BAITING SYSTEM :
1. This treatment method is categorized as an Elimination type.
2. Inspection of the whole building for active termite infestation spot/s.
3. Installed 1-2 unit Exterminex Above Ground Station (AG) at active termite infestation found.
4. Pre-mix Exterminex termite bait with distilled water.
5. Filled up all AG with Exterminex bait.
6. Recheck service on AG unit/s after 2 weeks.
7. Replenish Exterminex bait into any AG which the bait is consumed by termites.
8. Recheck every 2-3 weeks and replenish the bait until no more active termite found in the AG and the building.
9. Inspect the whole building. No more active termite found indicate termite colonies are eliminated.
10. 2 years warranty commencing from the date of 1st treatment.
1. 白蚁诱饵灭巢系统是彻底灭除整个已经侵入建筑里的白蚁窝。
2. 1或2个白蚁药盒(AG)会被装在有白蚁活跃的地方。
3. 预备好的白蚁药粉(Exterminex Australia)会被加入白蚁盒内。
4. 2个星期后技术人员会回来检查白蚁药盒。
5. 大量的白蚁会在白蚁药盒内食用白蚁药并带回去白蚁窝内分享,喂食其它白蚁和皇后。
6. 白蚁药被白蚁食用后需要再填补新的白蚁药。
7. 每两个星期重复检查和填补新药直到屋内完全没有白蚁为止。
8. 我们会给与2年的保障,从第一次装白蚁药盒的日期算起(2年内任何情况下出现白蚂蚁问题我们都会免费解决)。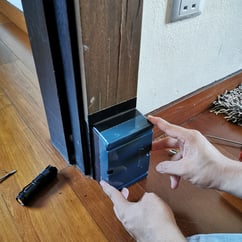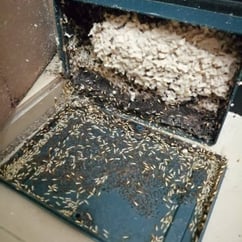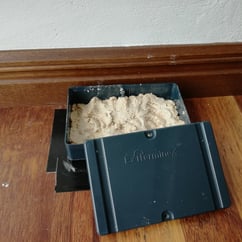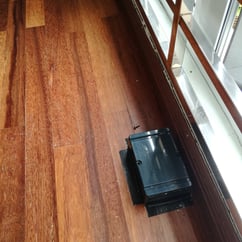 TPEST SOLUTION SDN BHD
(CO. NO. 1334271-W)
SIBU : NO.35, 1ST FLOOR, LORONG ULU SUNGAI MERAH 14, 96000 SIBU, SARAWAK.
Office: 084-235 503 Tony: 014-9406850 Isaac: 014-681 8122
tpestswk@gmail.com
BINTULU : NO.25, 1ST FLOOR, LOT 1697 BERJAYA COMMERCIAL CENTRE, 97000 BINTULU, SARAWAK.
Tony: 014-940 6850 Rocky: 016-875 7776
tpestswk@gmail.com
Copyright © 2021 TPest Solution Sdn Bhd (1334271-W)