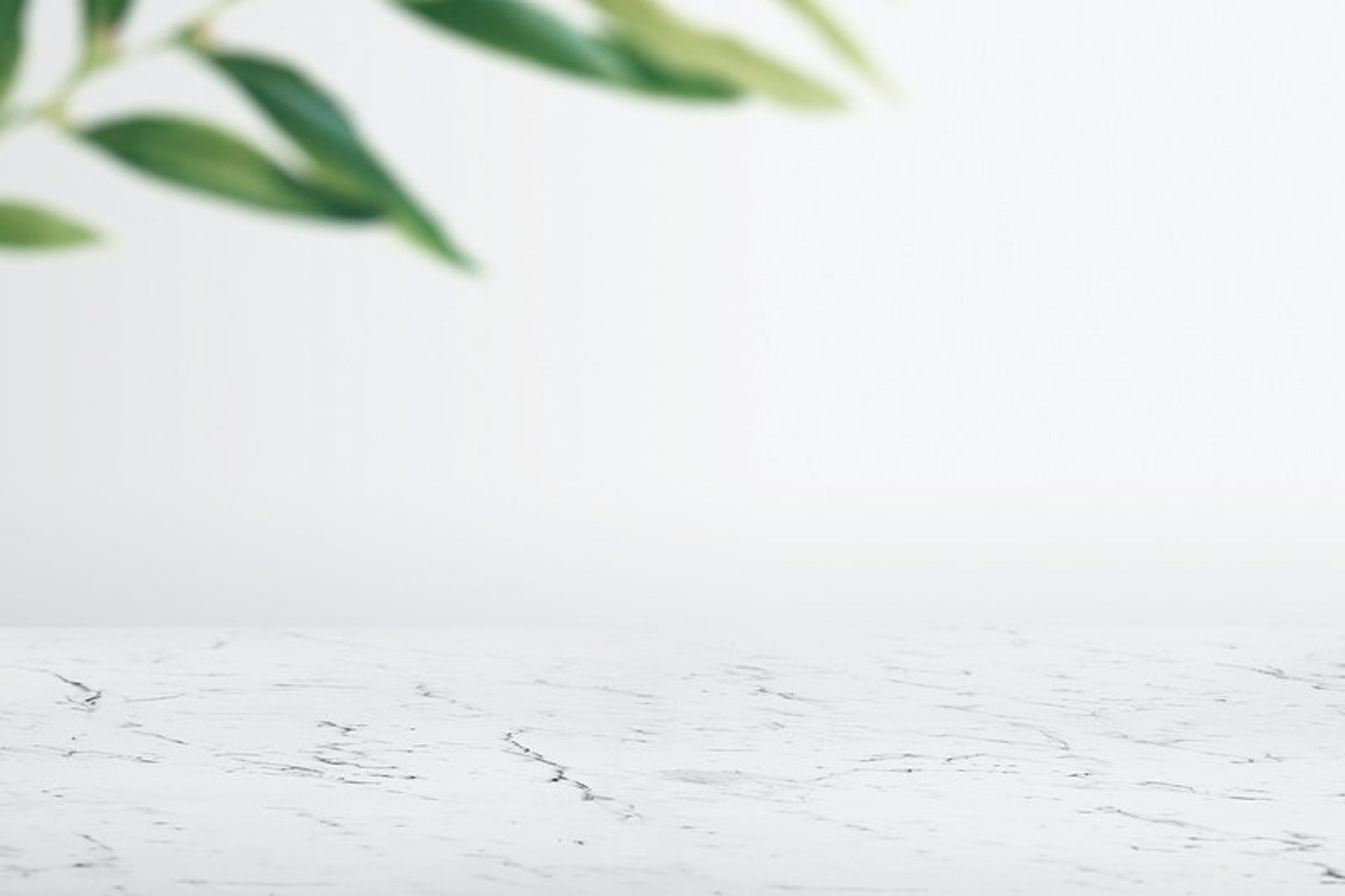 The Company (formerly known as T-PEST SOLUTION) was founded and established in the Year 2015 in Sibu, Sarawak, by a team of professionals who possess years of practical experience serving in the Pest Control Field, and lead by an Urban Pest Studies Post-graduate from Universiti Sains Malaysia.
Over years of operation, T-PEST has always emphasized providing quality, effective, and environmental-friendly pest control services to protect our customers' property whilst promoting a healthy living environment.
Currently, We have expanded our operations to Mukah, Bintulu, Miri, and coming soon to Kuching City, Sarawak.
TPEST SOLUTION SDN BHD
(CO. NO. 1334271-W)
SIBU : NO.35, 1ST FLOOR, LORONG ULU SUNGAI MERAH 14, 96000 SIBU, SARAWAK.
Office: 084-235 503 Tony: 014-9406850 Isaac: 014-681 8122
tpestswk@gmail.com
BINTULU : NO.25, 1ST FLOOR, LOT 1697 BERJAYA COMMERCIAL CENTRE, 97000 BINTULU, SARAWAK.
Tony: 014-940 6850 Rocky: 016-875 7776
tpestswk@gmail.com
Copyright © 2021 TPest Solution Sdn Bhd (1334271-W)