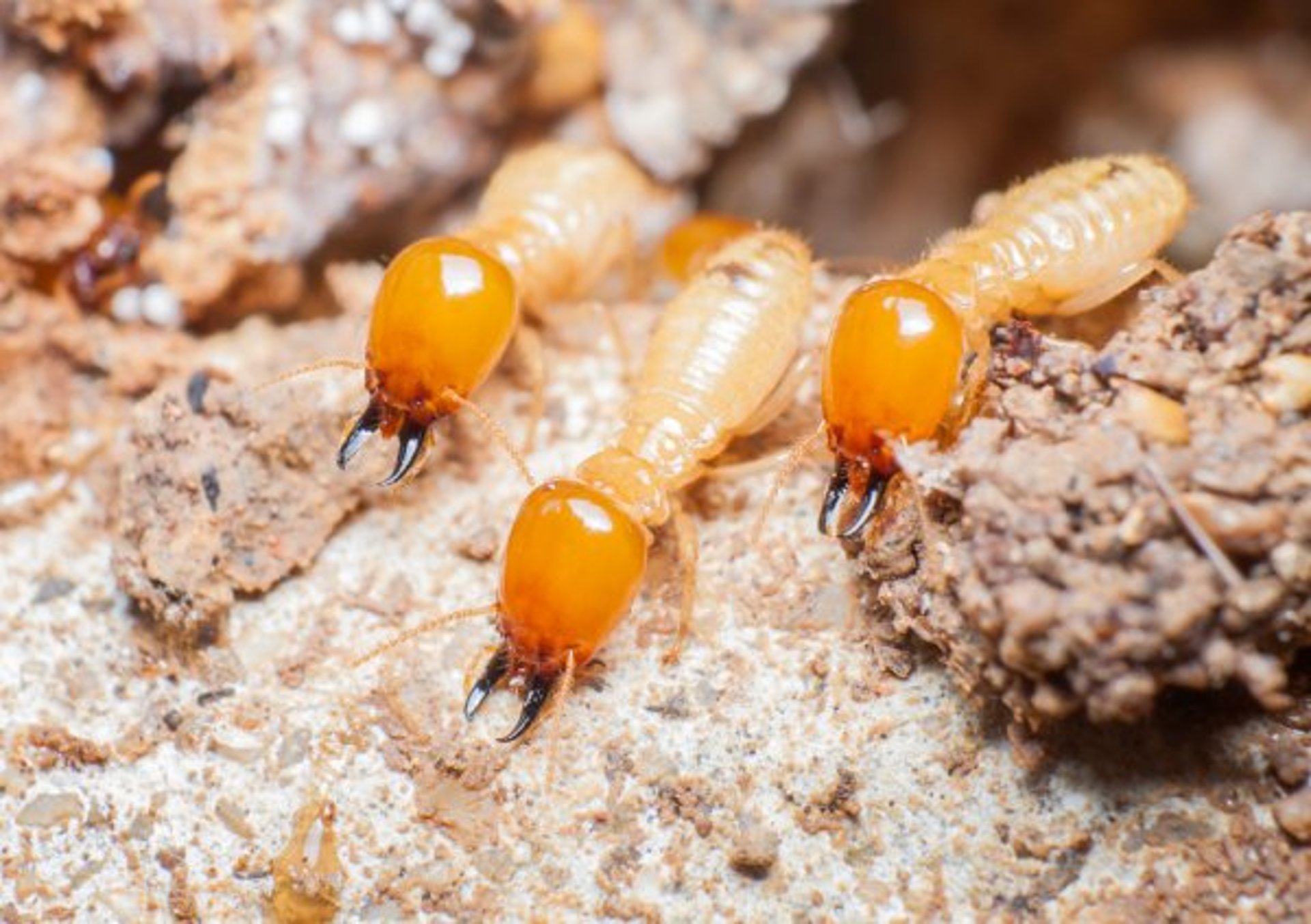 SUBTERRANEAN TERMITE
地底白蚁



Subterranean Termites, the most destructive pest in the world. We built, they destroyed.
地底白蚁,世界上最具破坏力的害虫。 我们建造,他们摧毁。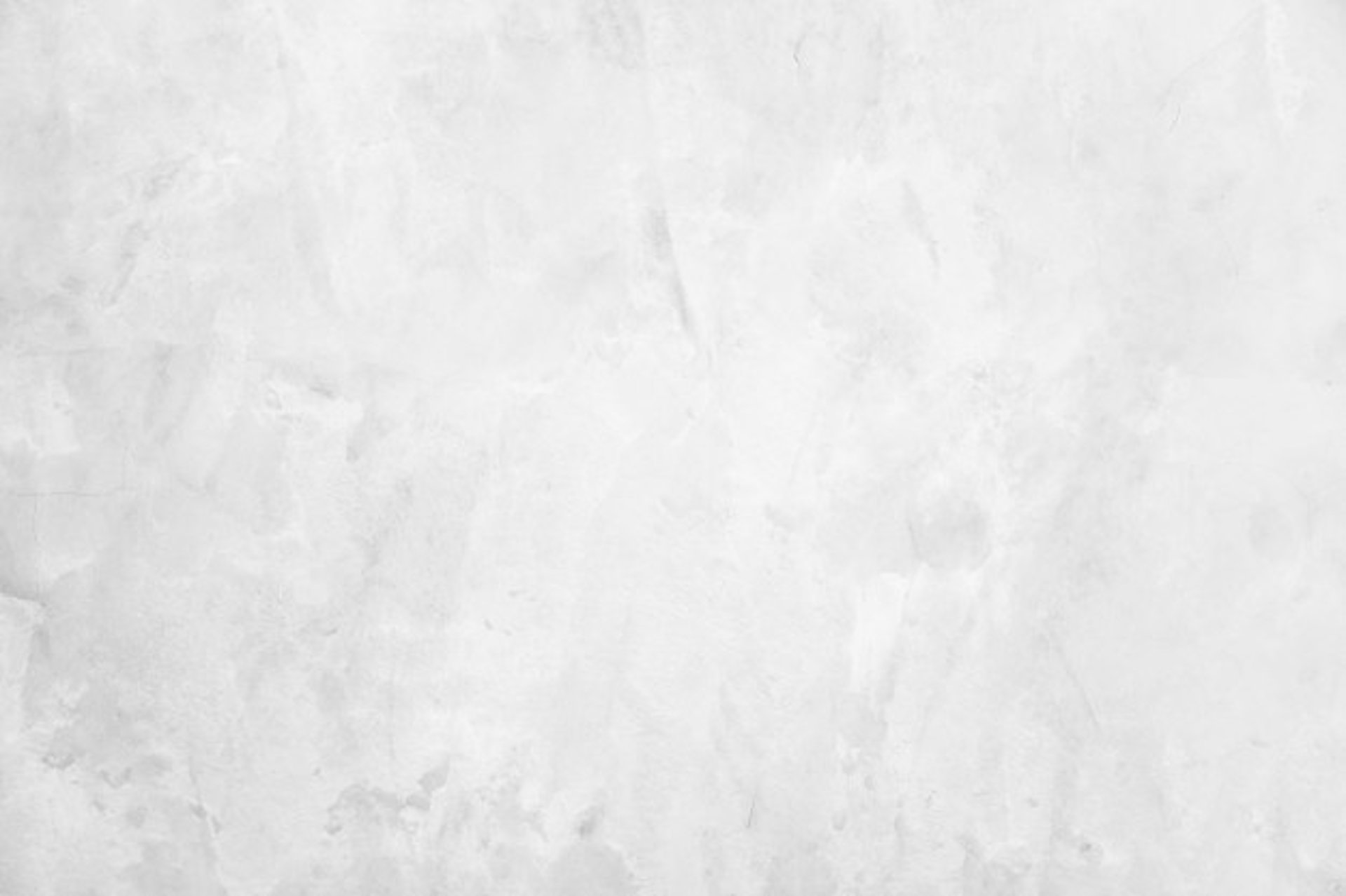 Termites are the most destructive wood-destroying pest in the world. According to research, three times as many homes nationwide are damaged by termites than those damaged by fire. Nevertheless, not every species of termites attack human structures, more than 90% of structures damages were caused by the invasion of Subterranean Termites.
白蚁是世界上破坏性最大的食木害虫。 根据研究,全国房屋被白蚁破坏的数量是火灾造成房屋破坏数量的三倍。 尽管如此,并不是每种白蚁都会攻击人类的房屋结构,超过90%以上的结构破坏属于地底(住家)白蚁的杰作。
​
In nature, termites have an important role: They eat dead trees and, with the help of bacteria in their digestive systems, they digest the wood and return the nutrients to the soil. They are the only insects which can digest the cellulose component of wood.
在自然界中,白蚁具有重要作用:它们吃掉枯死的树木,并在消化系统中的细菌的帮助下,消化木材并将养分循环返回土壤。 它们是唯一可以消化木材纤维素成分的昆虫。
​
If they stuck to eating dead trees, no one would bother them. But termites are too dumb to be able to tell the difference between a dead tree and a house; and so every year, millions or billions of money are spent in the perpetual battle between humans and termites.
如果他们坚持吃死树枯木,并没有人类会去打扰它们。 但是白蚁并无法思考,无法分辨死树和房屋之间的区别。 因此,每年人类和白蚁之间的长期斗争花费了数百万或数十亿美元。
​
Subterranean termites live in the soil (underground, hence their name ''Subterranean'') and eat wood or wood materials. Because they are very susceptible to dehydration, can be injured by direct sunlight, and are considered tasty fare by many birds and other woodland creatures, they must stay hidden and close to the soil at all times.
地下(住家)白蚁生活在土壤里(Subterranean,因此其名称为"地底")并食用及消化木材或木质材料。 它们非常容易脱水,可能会受到阳光直射的伤害,并且被许多鸟类和其他林地生物视为美味佳肴,因此它们必须始终保持隐藏状态并且在靠近土壤处活跃。
​
In fact, if the termites had the last word on the matter, they'd probably never come out of the dirt.
实际上,如果白蚁有能力决定自己的未来,它们可能永远不会从泥土中爬出来侵犯人类住所。
​
Much to the termites' dismay, however, there's not always enough deadwood actually lying on the ground to keep their bellies full. Sometimes they have to travel ways to get it. So when termites have to commute between the soil and a piece of wood that's not actually touching the soil, they build shelter tubing (mud trails) to travel between the two. The presence of shelter tubing (mud trails) in a building is a sure sign that the structure has (or has had) a problem with termites.
然而,让白蚁大为沮丧的是,实际上并不一定总是有足够的枯木死树在土壤上以保持它们的腹部饱满。 有时,他们必须出行才能获得食物。 因此,当白蚁必须在土壤之间以及一块实际上没有接触土壤的木头之间爬动时,他们会建造避难管道(泥泞小路)在两者之间穿行。 建筑物中如发现类似遮蔽管(白蚁泥迹) 这是该屋子结构存在(或曾经有)白蚁问题的信号。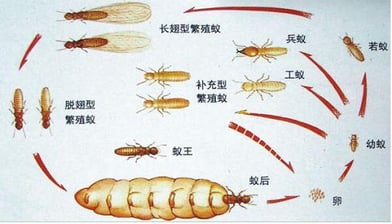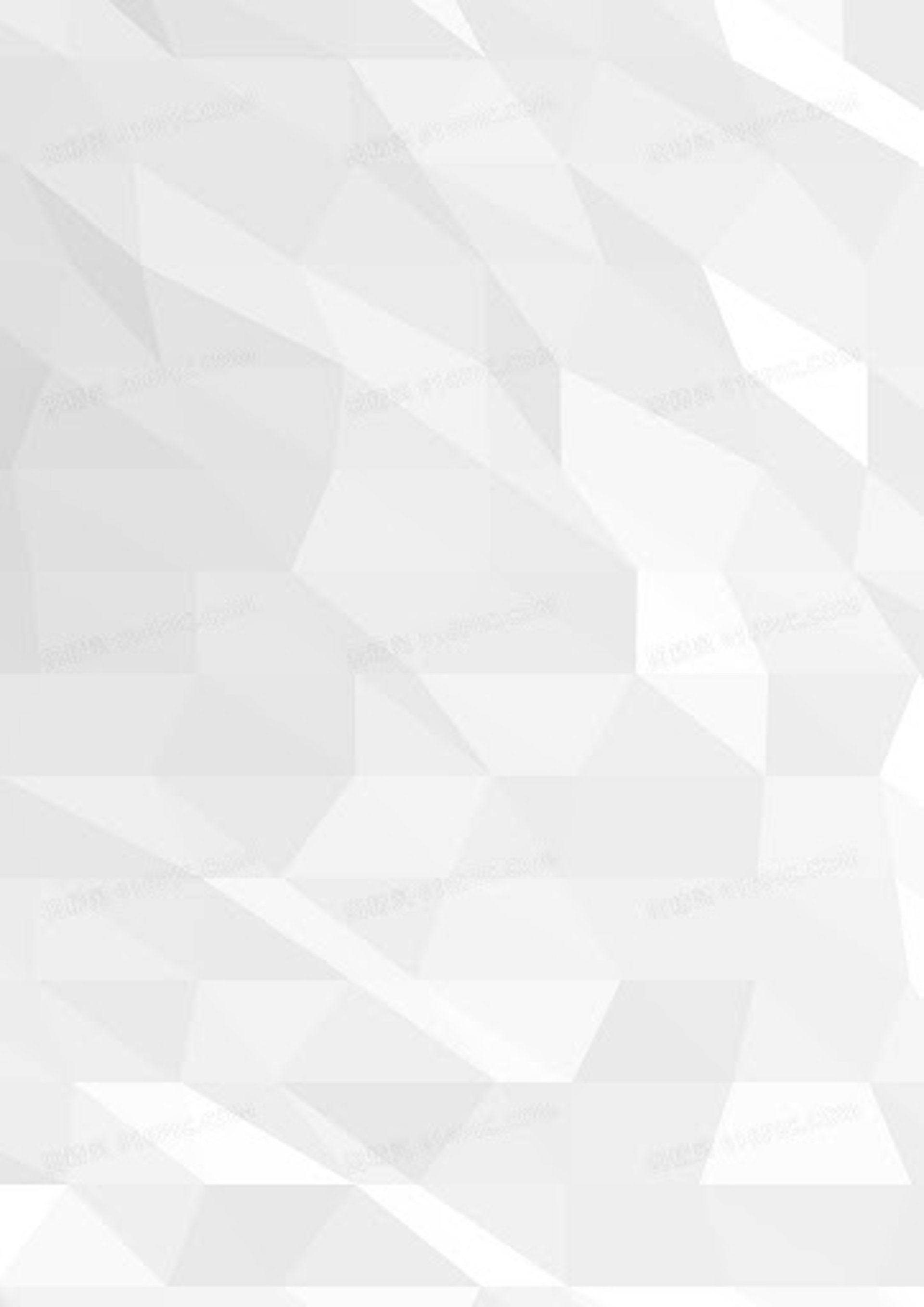 The species of termites, nature of the business, location and condition of the termite infestation area will consider when deciding the best solution. Below are some of the common control methods:
在选择最佳解决方案时,我们将考虑到白蚁的种类, 房屋类型, 及白蚁侵入区域的位置和状况。以下是一些常见的除白蚁方法:
TPEST SOLUTION SDN BHD
(SSM REG. NO. 1334271-W)
SIBU : NO.35, 1ST FLOOR, LORONG ULU SUNGAI MERAH 14, 96000 SIBU, SARAWAK.
084-235 503 / 014-681 8122
tpestswk@gmail.com
BINTULU : NO.25, 1ST FLOOR, LOT 1697 BERJAYA COMMERCIAL CENTRE, 97000 BINTULU, SARAWAK.
014-940 6850 / 016-875 7776
tpestswk@gmail.com
Copyright © 2021 TPest Solution Sdn Bhd (1334271-W)